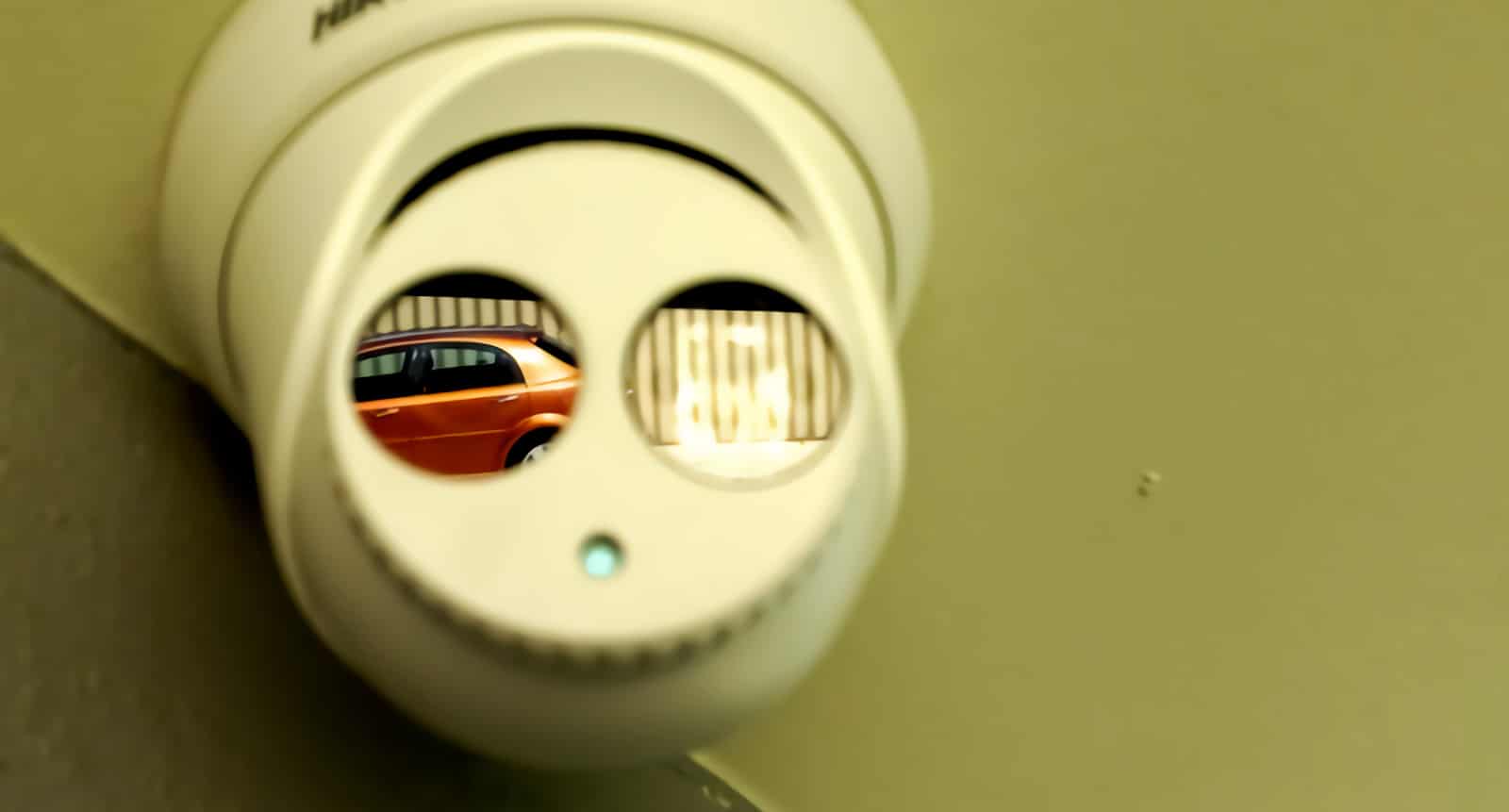 Are you looking for a quality installer for CCTV Perth? Then look no further. Comsec Electrical are experts in CCTV installation Perth and also security systems Perth. Our proficient technicians can handle your security needs. From simple HD CCTV camera installation, through to alarm systems for commercial facilities.
Our security system cabling experts can connect you.
We source and install high quality digital CCTV systems for clients looking to increase their home security. Commercial and residential clients utilise our end-to-end CCTV solution product packs.
CCTV systems are becoming more prevalent among homeowners and also business owners. It's of great comfort to our clients knowing that their premises and also their possessions are secure.
Our security camera systems are installed with storage to record footage and can also run into your TV or computer. Our more tech-savvy clientele opt for remote login systems and phone apps that allow them to view security footage when they are away from their home or business.
Enquire about CCTV installation Perth
Contact us for more information on advanced and commercial CCTV Perth solutions.
Security System Installation Perth
Hi-tech security system installation Perth families and businesses can turn to for peace of mind. We install various alarms for commercial, retail and residential clients.
Entry level residential alarm systems can be hard-wired into a phone line, or connected to the internet with smart wiring. Whereas advanced residential and commercial solutions make use of wireless 3G/4G connectivity. For tech-savvy customers, we can also source alarms that use cloud based visual verification and smartphone applications.
We implement commercial security solutions for small businesses, office buildings, retail outlets and remote sites.
Keep your premises safe with Comsec Electrical solutions, view our basic security alarm system product pack. Contact us for a quote on commercial security alarm systems.
Benefits of Security Technology
Enjoy full control of your CCTV and security features directly from a tablet or smartphone app. Receive push notifications and review events from any location as you go about your day.
Take your home technology apps even further with home automation solutions. We can even source systems that combine these technologies together!
1080p resolution HD cameras create clear security footage for your peace of mind. Assist the police with detailed security footage and reduce the likelihood of criminal activity in and around your premises.
Our team are CCTV Perth experts, contact us today.
CCTV Perth and Security Systems Perth
High quality, hassle free, end-to-end CCTV installation Perth, and security alarm system solutions. Rely on us to achieve: