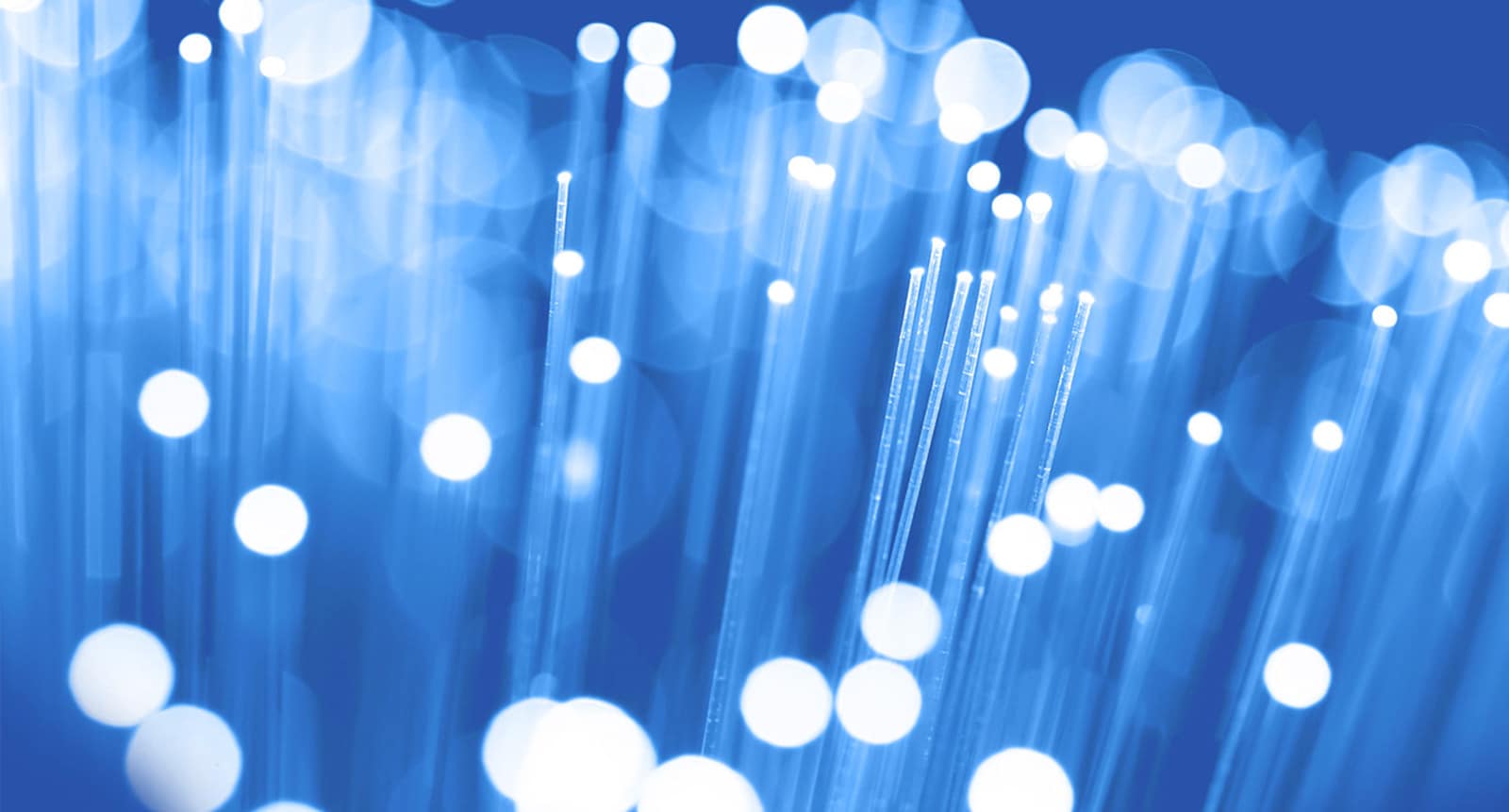 Fibre Optic Cable Installation
Are you looking for quality fibre optic cable installation in Perth? What about a fibre optic cable terminator? Then look no further. Comsec Electrical have been performing fibre optic cable installation prior to the commencement of the NBN project. The team of proficient technicians can handle your fibre cabling needs. We have a wealth of experience in Fibre to the Premises (FTTP) for NBN. Our dedicated team are experts in laying fibre optic cable for commercial grade fibre optic network, link and termination projects.
Our fibre optic cable installation experts can connect you.
Fibre to the Premises Installation (FTTP)
Fibre to the Premises (FTTP) technology delivers services such as telephone, broadband internet and TV to residences in newly developed housing estates.
Comsec Electrical was one of Western Australia's first ever fibre optic cabling providers. We are experienced in connecting residences to the NBN and Telstra's Velocity fibre network.
FTTP replaces the reliance on ADSL and copper wiring to deliver telephone and internet services. FTTP also delivers unprecedented upgrades in speed.
You can rely on us to prepare your house for the arrival of FTTP high speed internet services. People building new homes in new housing estates should also capitalise on their FTTP connection by smart wiring their property.
Prepare your home for Fibre to the Premises (FTTP)
We can prepare your home for Fibre to the Premises (FTTP), contact us today.
Fibre Optic Network Installation
We are one of Western Australia's most experienced fibre optic linkage and termination companies servicing Perth businesses. Our team are experts in the design and installation of commercial communication systems including fibre optic cabling, fibre optic voice and fibre optic infrastructure.
Our expert technicians ensure quality comes first and commit to providing friendly customer service, up to date industry skills, reliable equipment and a flexible SM1, OM1, OM2 or OM3 infrastructure.
Enquire about fibre optic cable installation
Contact us and entrust us with laying fibre optic cable. We can build  scalable data and communications fibre optic network that will future-proof your business.
The light used in fibre optic cables travels a lot faster than the electrical signals in copper wiring, which explains why fibre optic cables can transmit data faster than copper wires.
Choosing a fibre optic network is recommended.
Fibre optic cables use light to conduct signals, whereas copper uses electrical impulses to conduct signals. Conducting electricity along copper cable generates heat and potential fire hazards, whereas the light that travels through a fibre optic cable does not emit heat.
Sending light signals through a fibre optic cable uses less energy than it does to send electrical signals through a copper wire of the same length. This can have positive implications from a carbon footprint perspective and is ultimately cheaper to run.
Laying fibre optic cable instead of copper is recommended.
High quality, hassle free, end-to-end installation of fibre optic cabling solutions. We can achieve: